OVER 1,500,000 SERVINGS SOLD

MINIMUM OF $5 SAVINGS WITH SMARTSHIP
"I AM DOWN 70 POUNDS IN JUST 8 MONTHS." - FRANK S. TEXAS CITY, TX
REAL PEOPLE, REAL RESULTS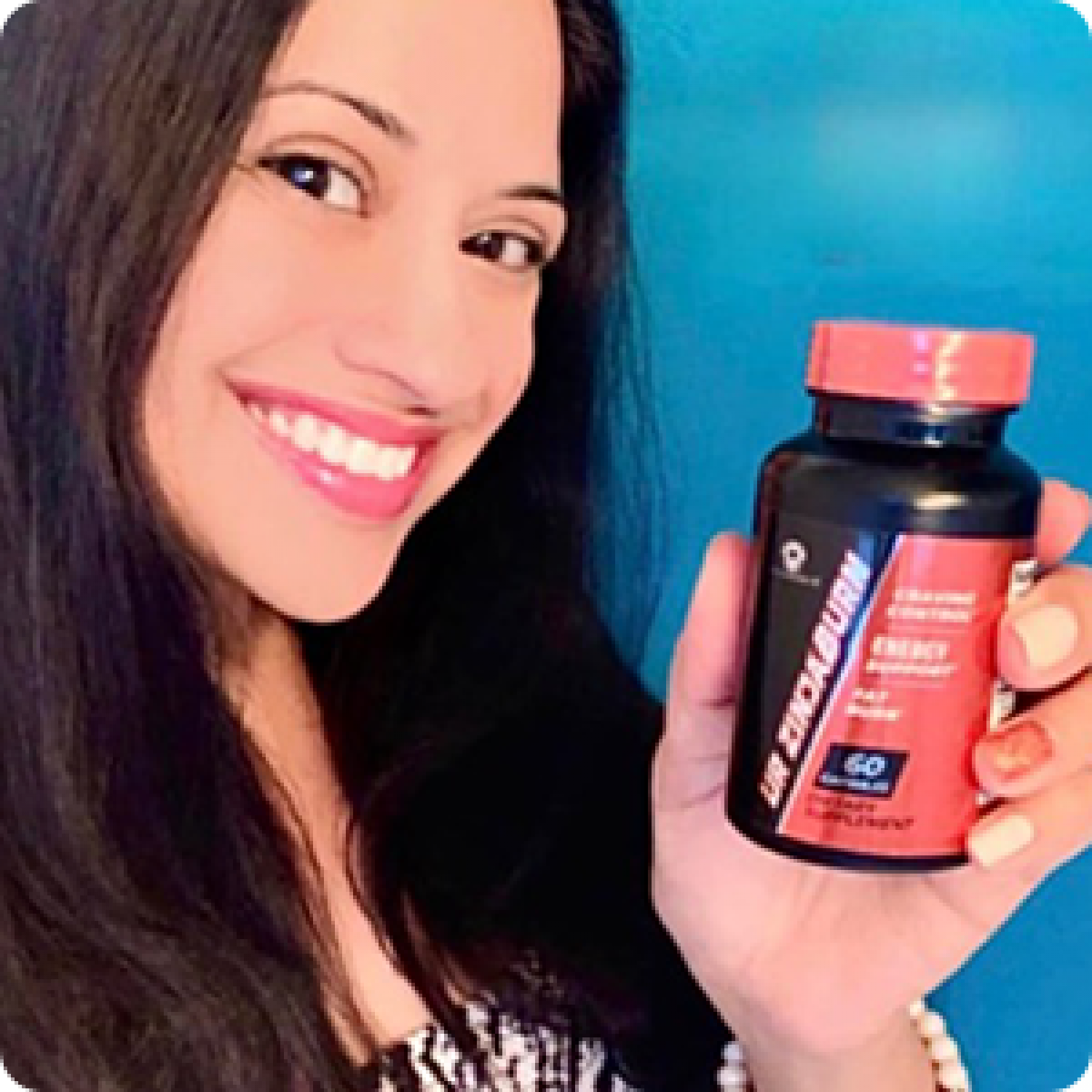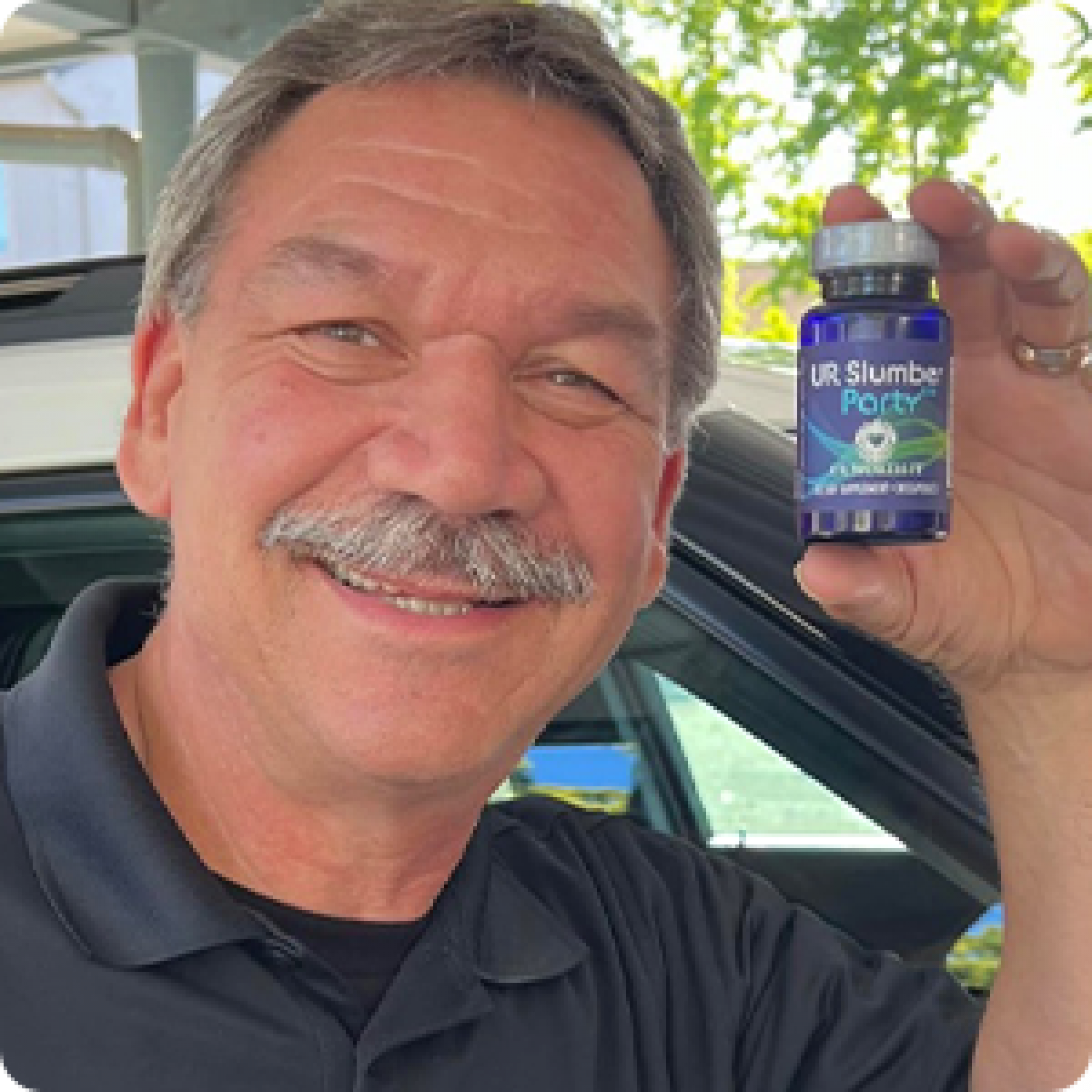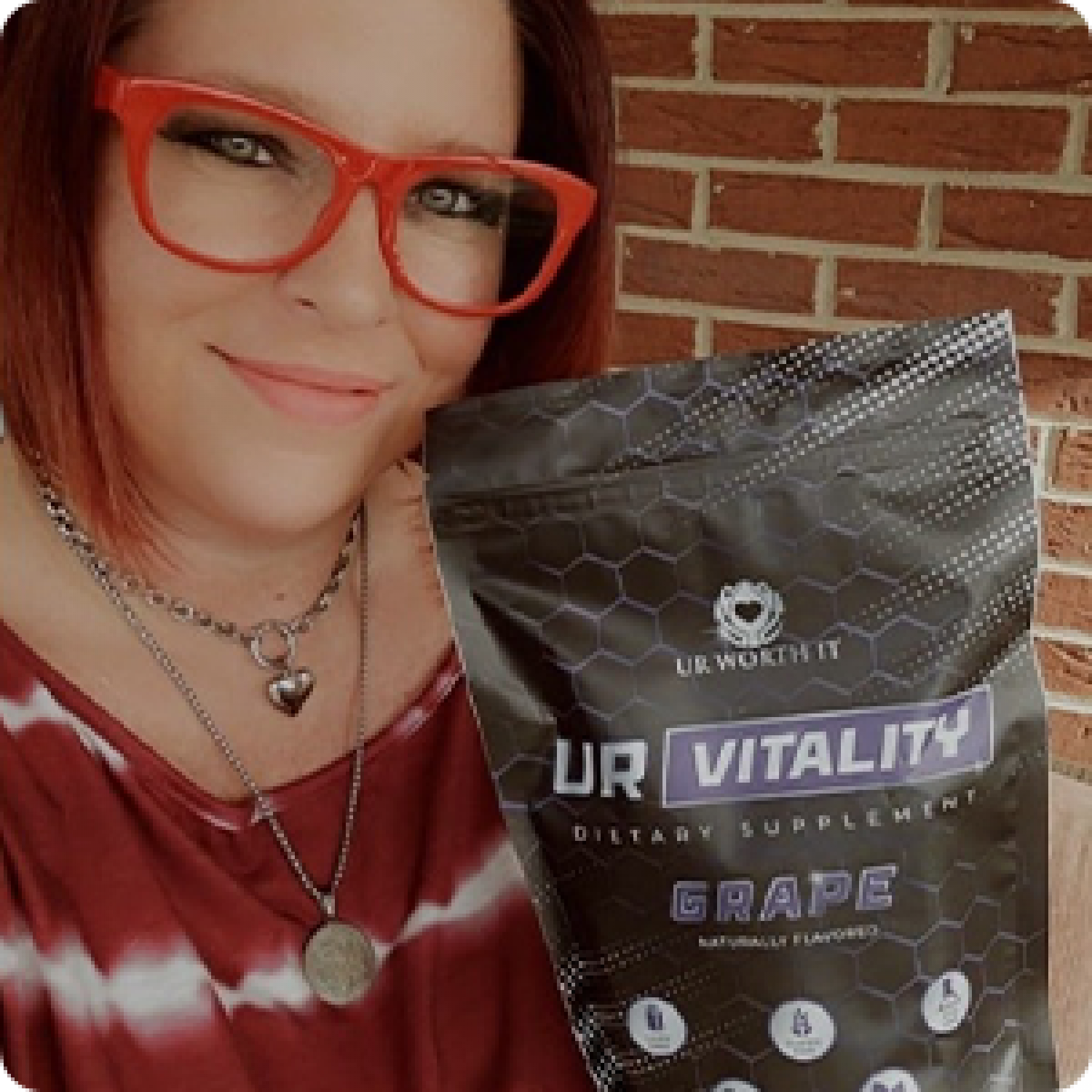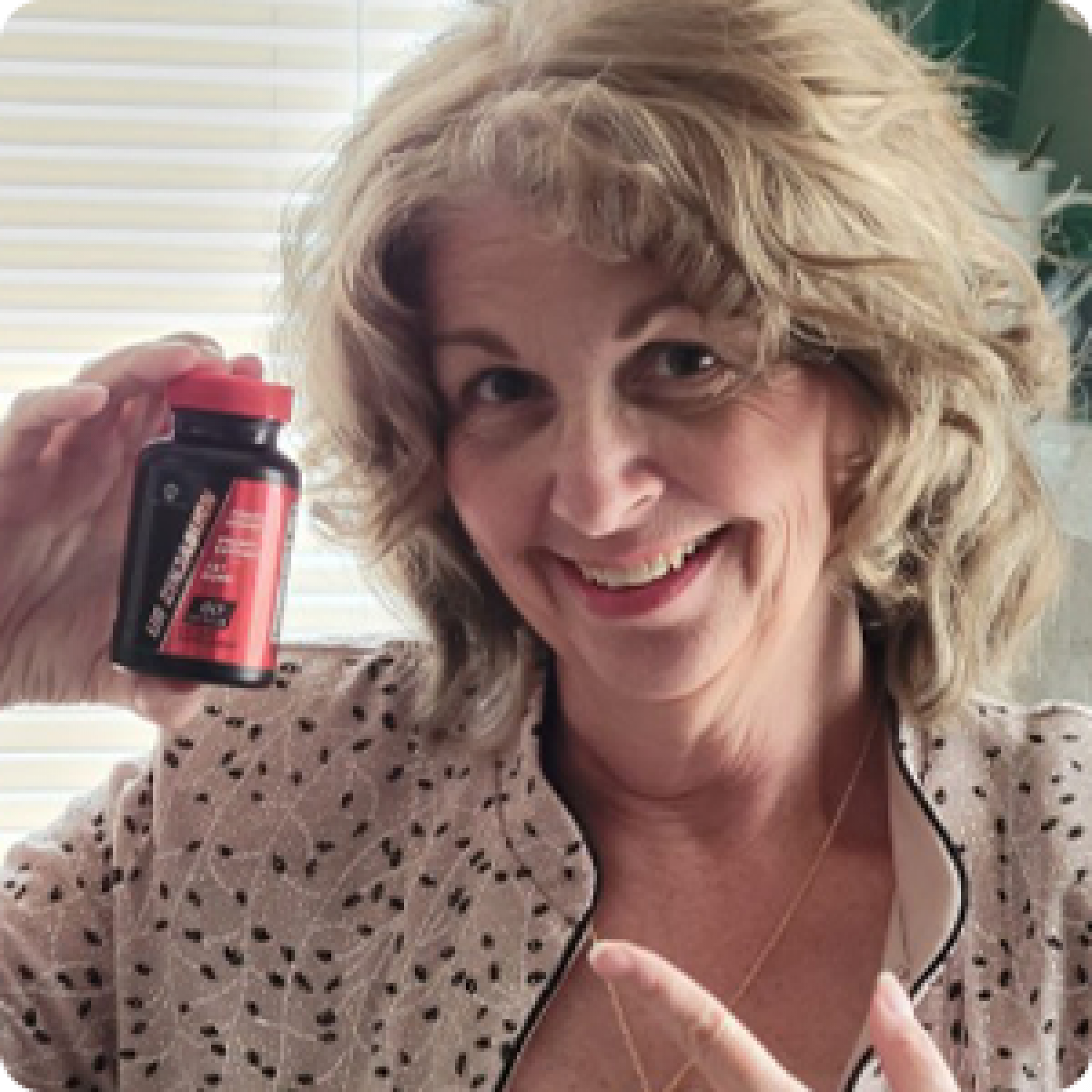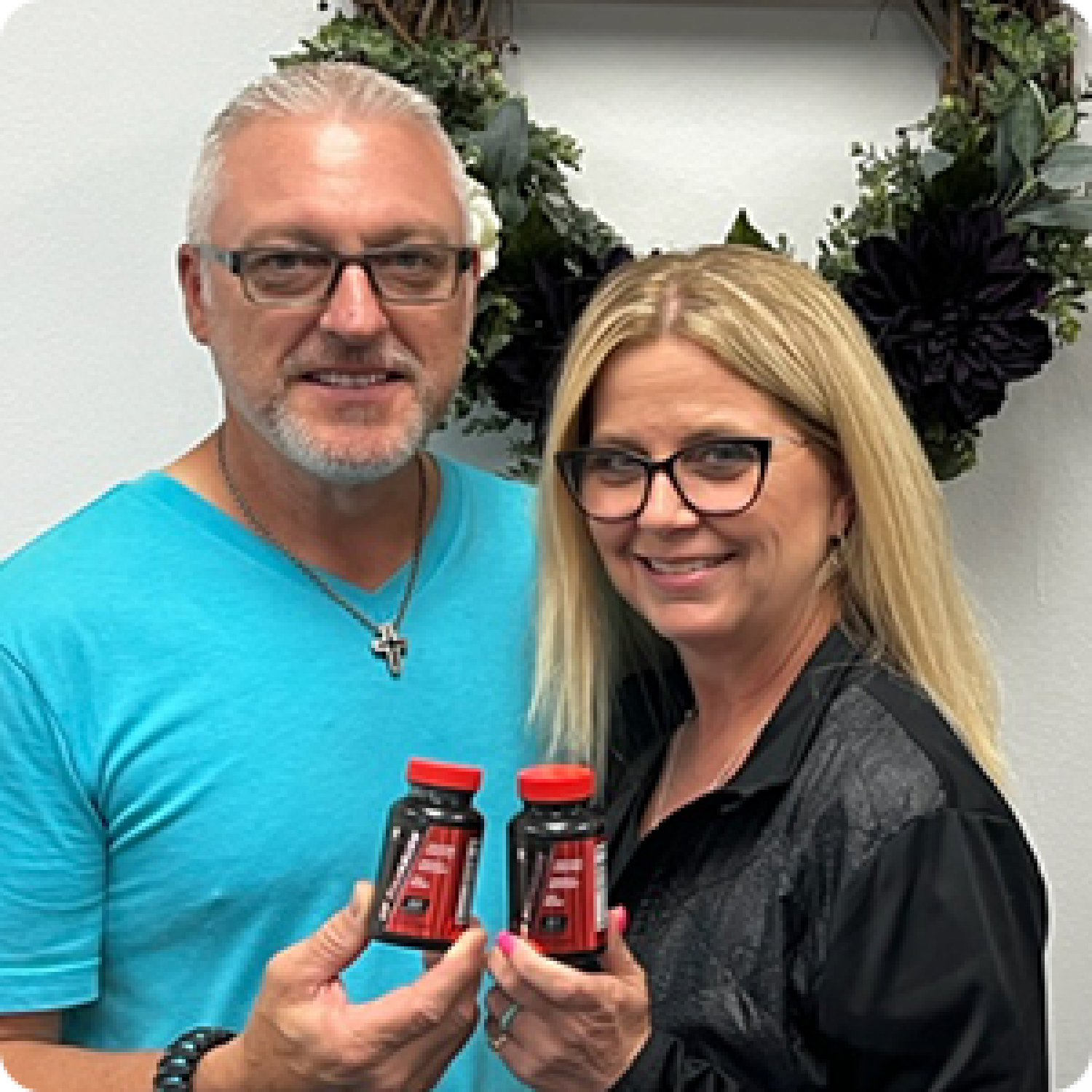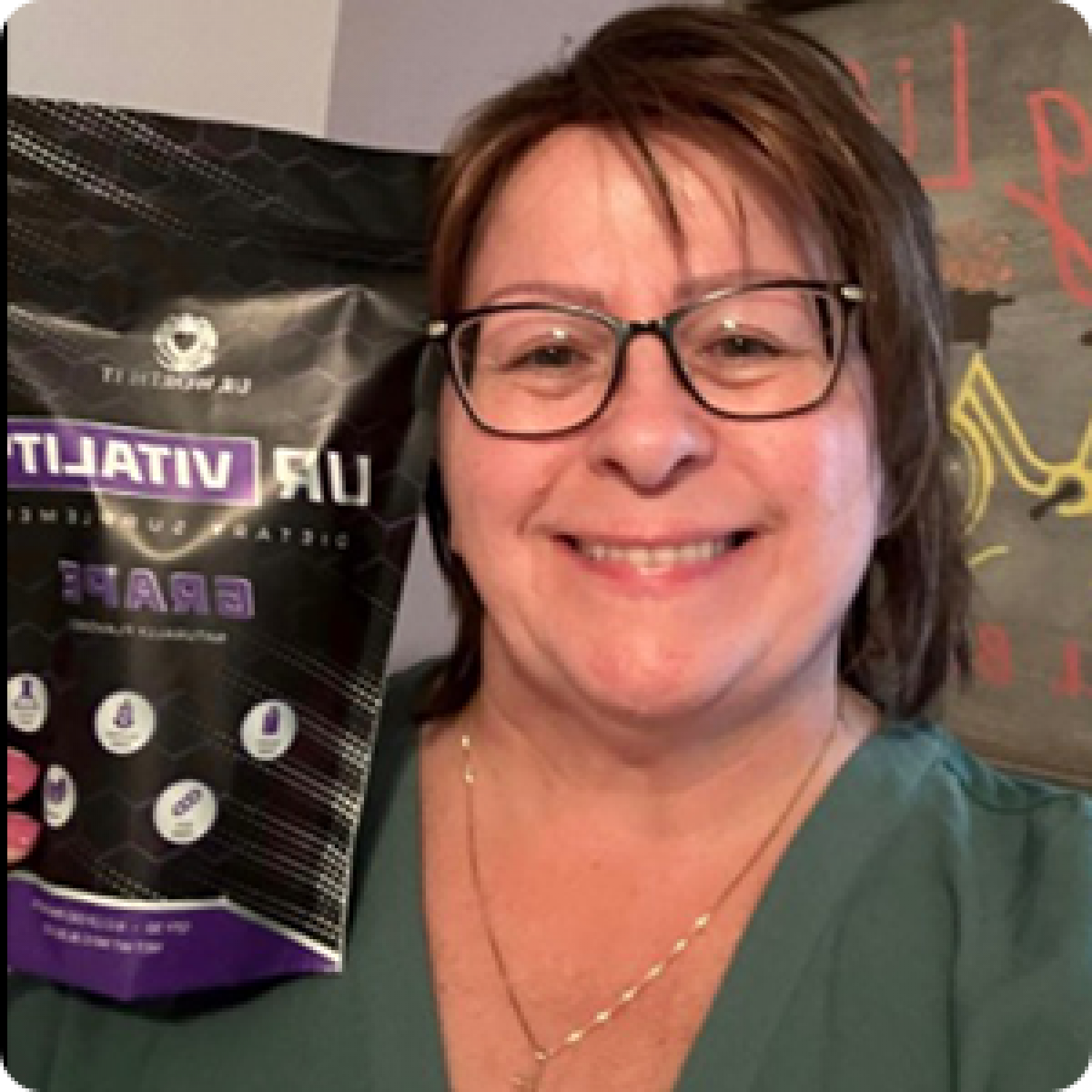 your primed lifestyle starts here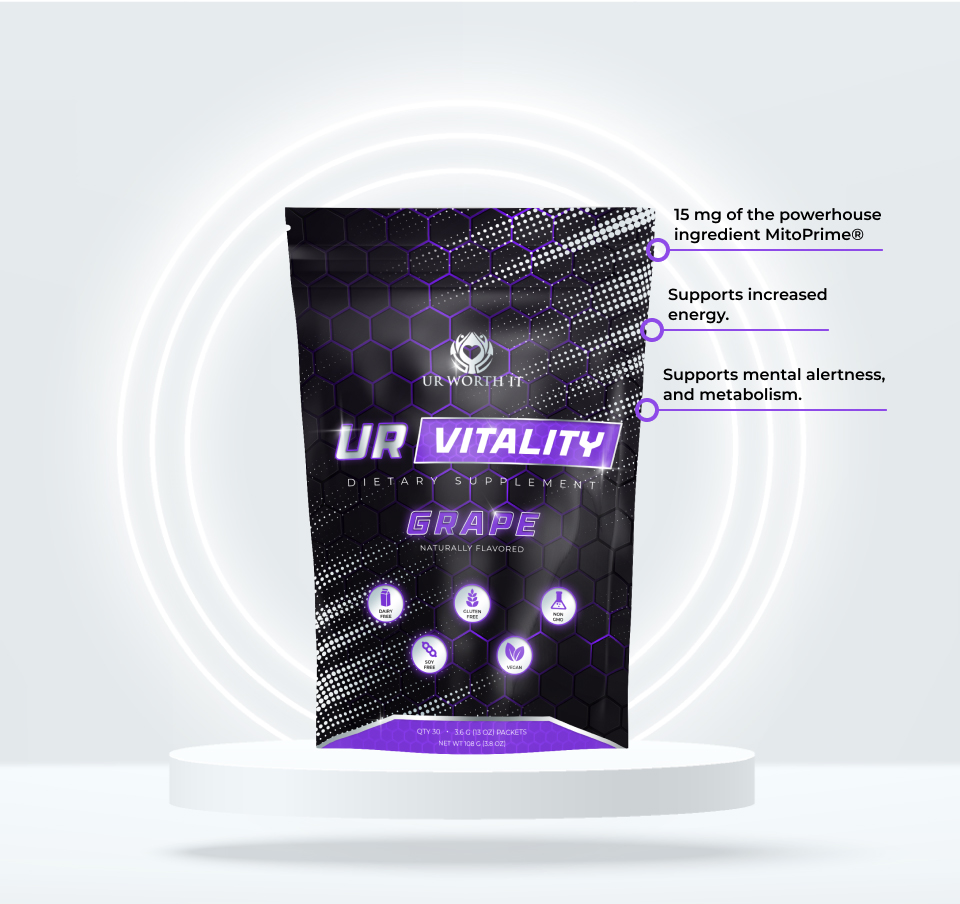 QUALITY PRODUCTS, DRIVEN BY RESULTS
MitoPrime® supports a healthy inflammatory response, combats oxidative stress, protects the mitochondria, boosts cellular energy, supports a healthy immune system and so much more!

LEARN MORE
Join our team of Champions!
As a UR Worth It Champion, you will have access to:
Your own Replicated Website
Training, Resources, Systems and Community to help you build your business
Special Events
Generous compensation plan
Wholesale Champion price on products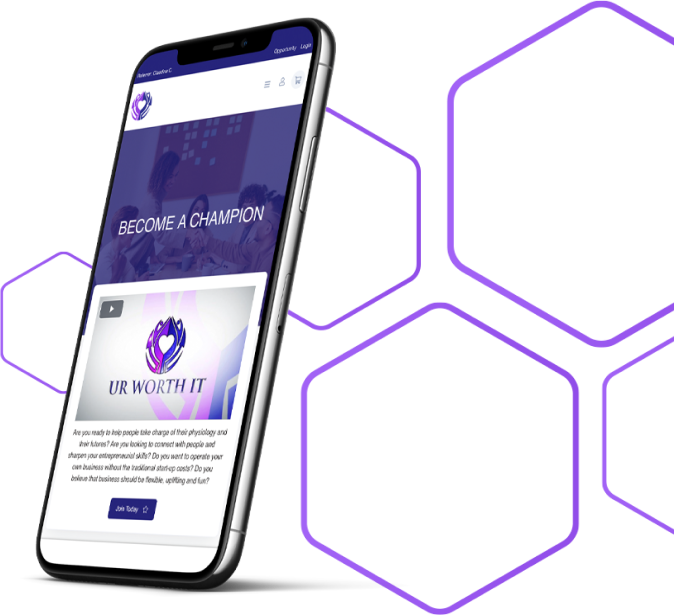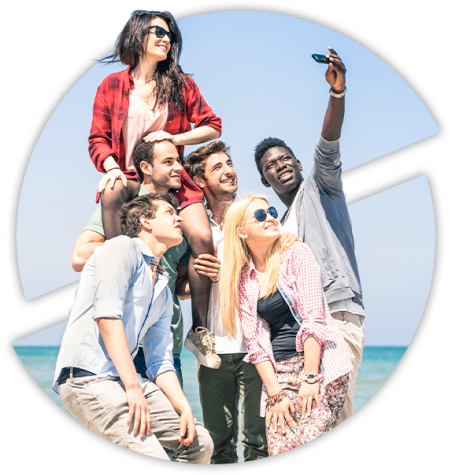 The only thing missing is you!
We invite you to Become a Champion. We realize how challenging life can become, that is why Our Mission of Helping People stands strong. One Family-One Team-One Dream!
JOIN NOW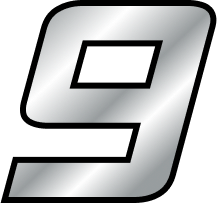 Ways to
get Paid!
We have designed a fully functional hybrid Compensation Plan that rewards you for selling products and provides a solid foundation to help you achieve your business goals. During our 20-years of experience in this industry we have been able to identify what people truly want in having a business of their own - opportunity, flexibility, and a company who will stand not only behind their products but their people too. Success with Ur Worth It results only from hard work, dedication, and leadership, and we are with you every step of the way.
- Chris & Debbie Atkinson
JOIN NOW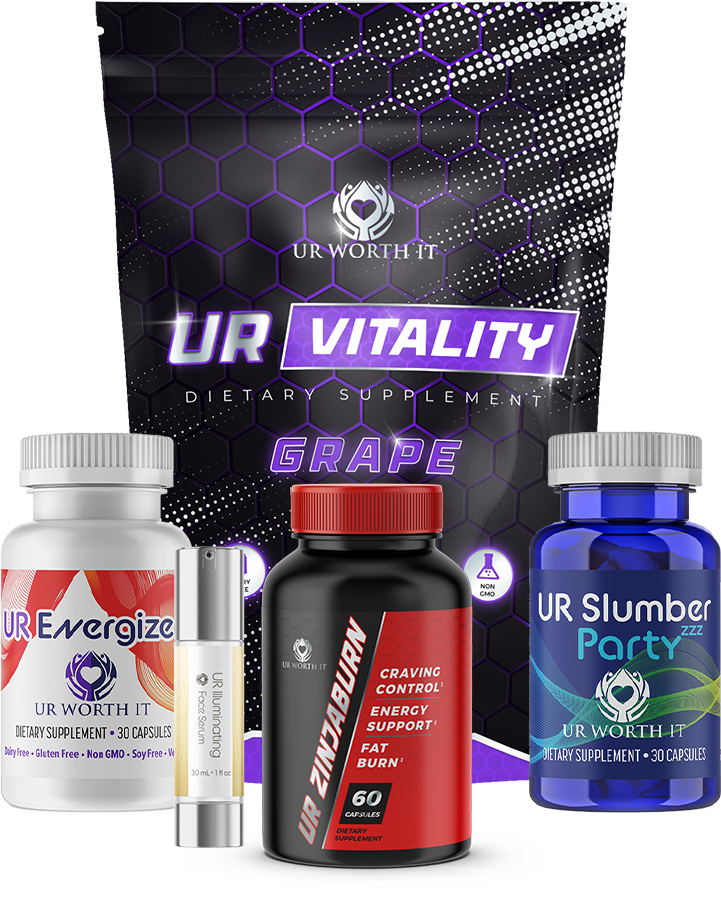 INCLUDES:
UR VITALITY X 1
UR ZINJABURN X 1
UR ENERGIZED X 1
UR SLUMBER PARTY X 1
UR ILLUMINATING X 1
RETAIL VALUE
$348
$249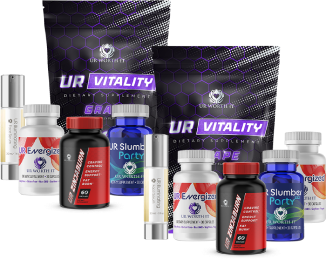 INCLUDES:
UR VITALITY X 2
UR ZINJABURN X 2
UR ENERGIZED X 3
UR SLUMBER PARTY X 2
UR ILLUMINATING X 2
RETAIL VALUE
$755
$530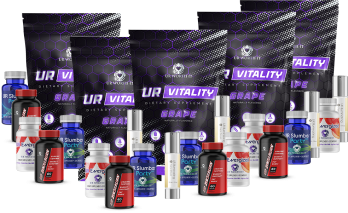 INCLUDES:
UR VITALITY X 5
UR ZINJABURN X 5
UR ENERGIZED X 5
UR SLUMBER PARTY X 5
UR ILLUMINATING X 5
RETAIL VALUE
$1,739
$995