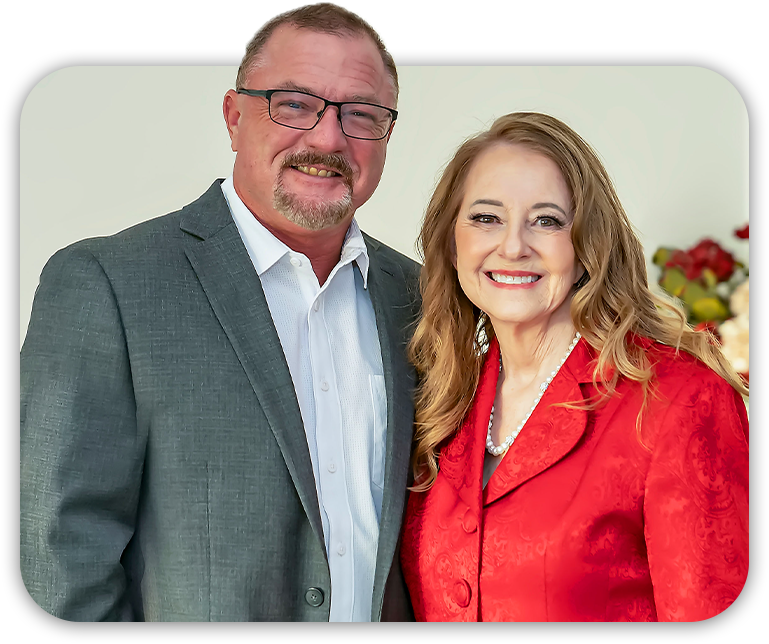 Chris and Debbie met in October of 2006, they quickly became friends, then Business partners and on December 31st, 2008 they became Husband and Wife. In their last Network Marketing Company, it took them only 3 ½ years to promote all the way to the top rank at which time they officially earned recognition for becoming Million Dollar Earners as well.
Over the next decade so much was learned, established, implemented and discovered. Here are just a few: Their earnings soared to nearly 15 Million, their organization grew to surpass 150,000 representatives, but their teaching, coaching and mentorship was always their passion.
People Helping People may sound like a simple phrase, but what a powerful slogan it really became, so much so that they have carried that same slogan here to UR Worth IT.
As the Founders and Owners of UR Worth IT here is what you can expect of them:

Lead from the front, which will help assure that Positivity and Value will always be a priority.

Recognize, that's right they understand that Field recognition is not just a T-shirt, but a value Statement of life and happiness.

Leadership, having grown a major portion of a company in the past has allowed them the ability to Realize that everything rises when new leaders emerge. Maybe the next one will be You!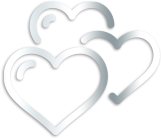 Passion, their passion for the success of others is something you will recognize the first time you speak with them.


With decades of experience under their belts, and a bigger passion for others' success than most could ever imagine, the Atkinson's have put together a business opportunity so that the ability for UR dreams to begin becoming UR reality has a chance to come true. So never underestimate the


HEART OF A CHAMPION!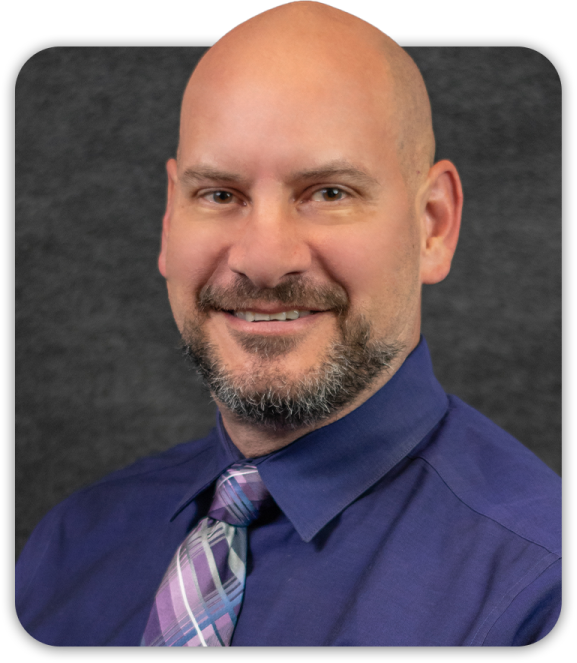 John serves as the Medical Director for UR Worth It, as well as the Owner/Founder and center director for a Hormone Replacement Therapy (HRT) and wellness company. He strongly recommends and utilizes nature's tools such as nutraceuticals and supplements to assist with health optimization. He is also a 30-year retired military veteran of the United States Army where he served on Active Duty, Reserves & the National Guard from 1985-2015.
John's initial educational background was earned at Southwest Texas State University in 1992 where he received a Bachelor of Science degree and later earned his Master's degree as a board certified Physician Assistant from Baylor College of Medicine in December 2001. He currently provides medical care in the wellness sector of medicine and focuses on optimizing his patient's health and well-being, while utilizing the most current literature, research and evidence-based medicine for his clinical decisions. He adheres to the standards promulgated by the Endocrine Society®, AUA, & AACE, and maintains compliance with state and federal regulations as required by CLIA, Texas State Medical Board, and the DEA. He screens all new patients and determines the need for specific testing and other necessary referrals, and ultimately determines if treatment is medically necessary and beneficial. He routinely reviews and interprets test results and exam findings and develops specialized treatment protocols to achieve optimal health outcomes for his patients.
Prior to embarking on his current endeavor, John served as the senior Orthopedic Oncology Physician Assistant for MD Anderson Cancer Center (2004-2010) as well as the medical provider for one of the U.S. Coast Guard's medical clinics in Galveston, TX (2010-2012). He served as a surgical PA at UTMB-Galveston's Department of General Surgery from 2013-2014 and was then recruited away for his organizational, leadership and management skills to successfully start up and expand a brand new TRT center from 2014-2017. During his military tenure, he served as the Brigade Aeromedical Physician Assistant and Company level Physician Assistant in several Texas Army National Guard units from 2006-2015. Prior to his medical degree, John worked at Baylor College of Medicine's Molecular & Human Genetics department from 1992-2001 providing valuable research toward mapping the human genome and a multitude of other genetic diseases and conditions. John's military and medical professional journey has provided invaluable experience resulting in solid leadership and mentorship, exceptional organizational skills, sound ethical medical practices, and accurate patient diagnosis/prognosis, creating excellent patient outcomes and satisfaction along the way. By utilizing cutting edge advances in the wellness sector of medicine such as peptides, bioidentical hormones and nutraceuticals, John is considered by many to be one of the top wellness providers in the greater Houston area.