As a UR Worth It Champion, you can: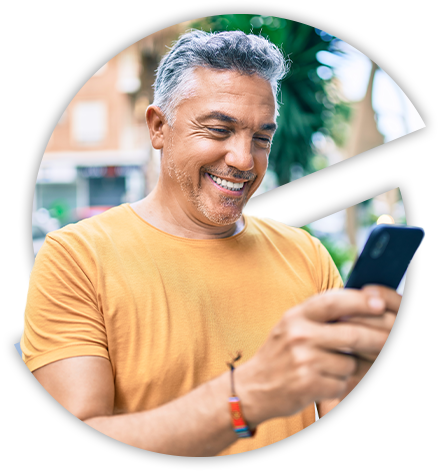 The opportunity to earn income and build your own business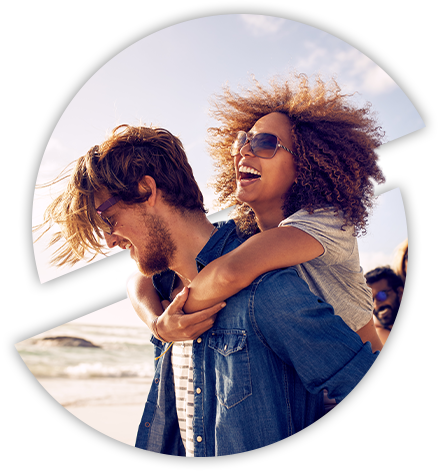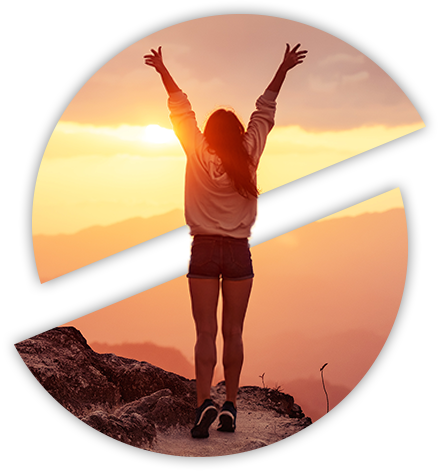 CHAMPIONS ARE made from something deep inside:




a desire, a dream, a vision.
- MUHAMMAD ALI
Are you ready to help people take charge of their physiology and their futures? Are you looking to connect with people and sharpen your entrepreneurial skills? Do you want to operate your own business without the traditional start-up costs? Do you believe that business should be flexible, uplifting and fun?
HOW WOULD YOU LIKE TO BE IN BUSINESS FOR YOURSELF, BUT NEVER BY YOURSELF
A life changing opportunity:
Our Champions have changed their lives and the lives of others around the world through the UR Worth It opportunity. And you can too!
UR Worth It offers:
A generous rewarding compensation plan

Products and services consumers want and need

A proven business modal that works
JOIN NOW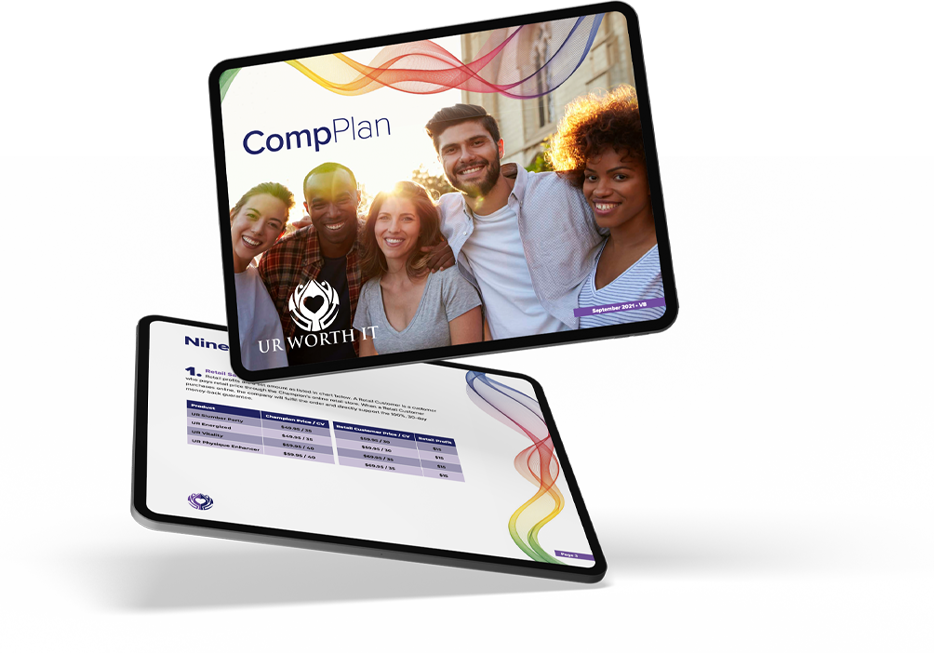 There are 9 ways Champions can earn Compensation and Rewards
in the UR Worth It Compensation Plan.
JOIN NOW
Booker T. Huffman Jr. serves as an Independent Champion with UR WORTH IT, and has given UR WORTH IT permission to use this image.